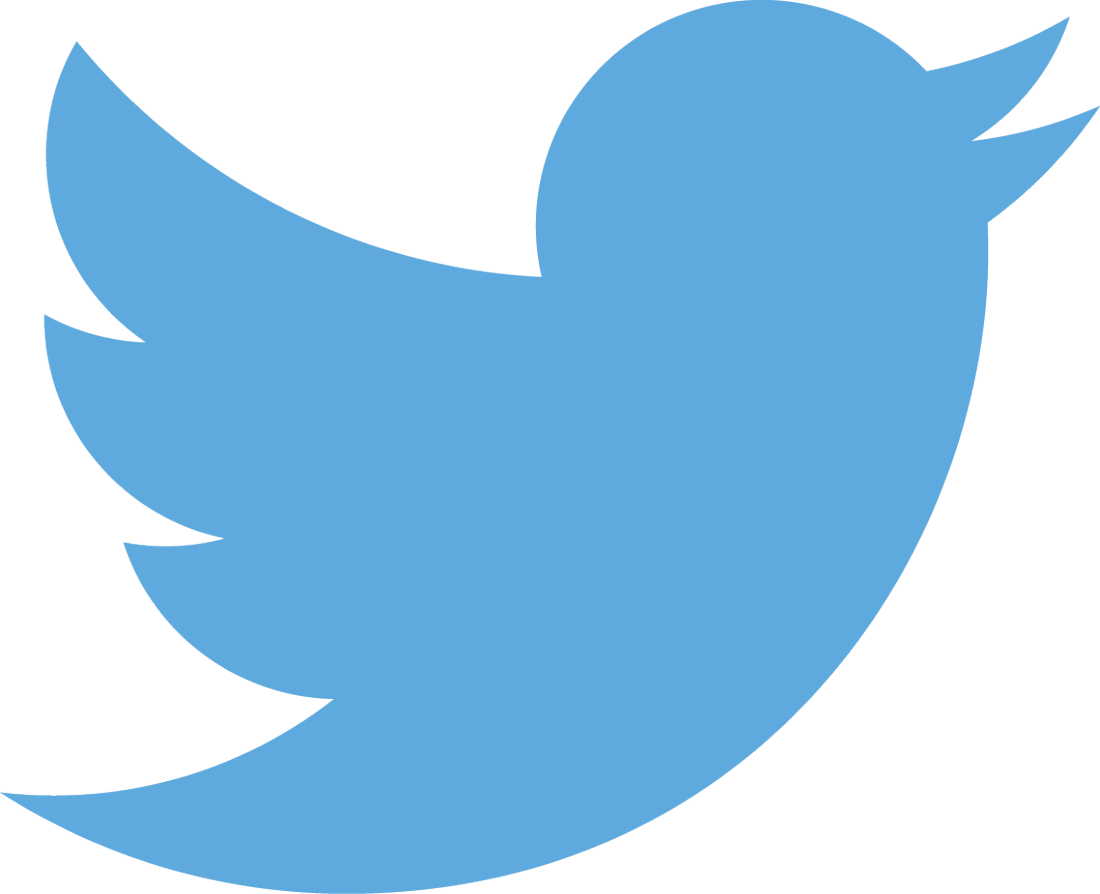 Twitter Advertising for Small Business
Twitter has recently launched advertising for small business. The question is, is it worth it for my business? At this stage the answer is yes! Because Twitter advertising for business is new, CPC (cost per click), is relatively low. We saw this with Facebook advertising when it was first introduced, and even Google AdWords was wonderfully cheap all those years ago. In theory, the low cost per click means that ROI (return on investment) should be quite high. We are currently experimenting with Twitter advertising ourselves, and have found the platform to be an effective addition to our advertising arsenal!
Disappointingly, Twitter Advertising lacks the targeting offered by rival online advertisers Google and Facebook. We can only presume that Twitter just doesn't have the same customer data that Facebook and Google have inherently obtained through their base business models.  For example, targeting Geo locations seems to be  limited to a particular state, territory, or province. We chose Western Australia, but could not target the location further to include only Perth, or Fremantle and surrounding suburbs. This means that we will be paying for clicks outside of our service area and therefore reducing our ROI.
So to conclude, Twitter Ads is a good choice in it's growth phase as it is relatively cheap, with low bid competition. However, unless Twitter improves their targeting model, the real cost versus benefit of Twitter advertising will exceed Facebook and Google when the bid competition increases over time. Adwords is highly competitive and therefore expensive, but because of their sophisticated targeting methods, a business is able to achieve the most bang for their buck.