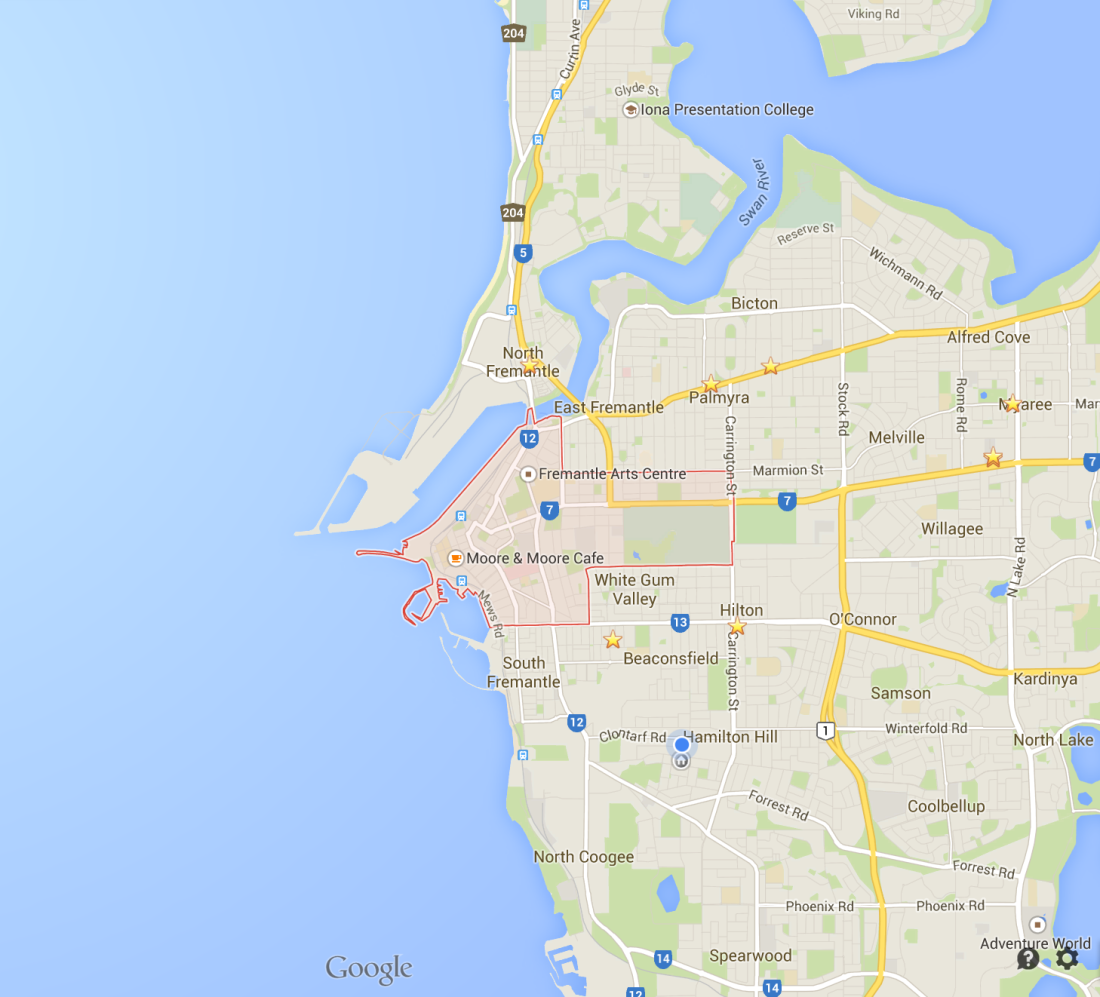 SEO for Small Business in Fremantle
Freo is swamped with small to medium sized businesses that could benefit from quality SEO (Search Engine Optmisation) services to market their business. What better way to bring your customers to you than to be at the top of the list when a potential customer searches for a product like yours online. Being a relatively small town however, there are not that many digital marketers in the area. A quick search on Google for SEO Fremantle shows no local SEO companies excepting businesses that claim to be Freo based until you look at their contact information. They are either based somewhere outside of Perth or in other parts of Australia. SEO is a funny discipline that in our humble opinion requires significant one on one collaboration with a client over time to achieve successful results.
So where can a Fremantle Business Turn for SEO Support
The obvious choice to is talk to us! This article wouldn't be very helpful though if we didn't provide you with alternative solutions. There are a few online marketers around the Fremantle area that provide an honest effective service. You just need to dig a little deeper to find them. The marketing company / advertising agency, Digital Dialogue is based right in the heart of Fremantle and has a strong reputation. Media on Mars in North Fremantle is a great online marketing business, and Bread Box Marketing is a Fremantle based Marketing company with a holistic digital marketing approach.
Could I do it Myself
You certainly could provide your own business with online visibility, but be prepared to invest a large amount of time and effort into the process. By the very nature of Fremantle's size, online competition for a local business is low compared to say, Perth or Australia wide. You could focus on capturing the Freo audience by using specific targeted blog posts, news updates, and a Google My Business map listing. Using a pay per click advertising service like Google AdWords would also be relatively cheap if your target is Fremantle specific as again, competition is low.
How Do We do SEO
We are based in Hamilton Hill and so we understand the Fremantle Audience. Our SEO strategies are no secret. They are as follows:
Discover your target audience and learn about your business.
Ensure your website is coded in a search engine friendly manner.
Edit the language and sitemap, and navigation of your website to offer visitors the best possible experience.
Create a Google My Business profile and add your business to Google Maps.
Update your blog and news page regularly to educate and engage your target customers.
Develop and deploy appropriate social media campaigns.
Analyse your online progress through tools such as Google Webmaster tools and Google Analytics.
In time, create an online advertising campaign that offers maximum return on your investment.
If you would like to tackle one or all of these steps on your own and require clarification, call us or send us an email. We love to give free advice!