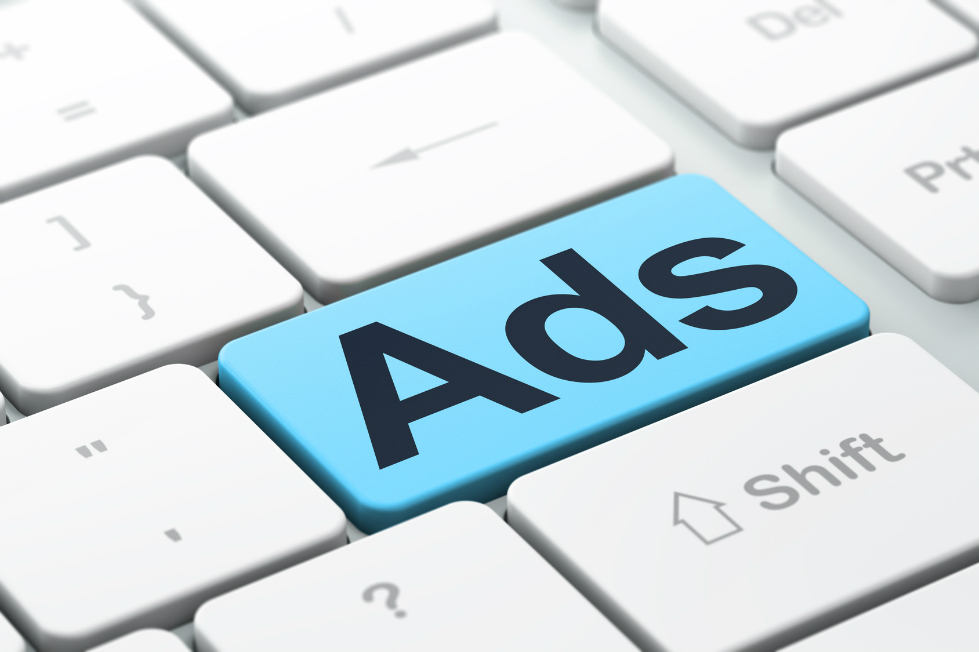 How to Develop a Successful Online Advertising Strategy
Is your business ready to advertise online, but you just don't know where to begin? In this article we will give you the basics for building a successful online advertising strategy for your business and recommend some fantastic online advertising tools to use in your Strategy. Online advertising can be very effective and a direct form of advertising as it allows you to pay only when a potential customer engages with your business. If managed appropriately, it can offer a much higher return on investment compared to traditional forms of advertising.
Steps to creating an online advertising campaign
Develop an advertising landing page on your website. Before you can run ads online, you need to have a landing page with a call to action for your clients. This page may already exist on your website, but may require a bit of maintenance before you run your campaign. For example, if you are selling shoes online, your landing page would likely be the page on your website listing all the shoes you have for sale. Advertisers such as Google Adwords have a quality score for landing pages. Google wants your ads to be directly relevant to the goods or services that are being sold because they want to provide their customers with an exceptional user experience. If your landing page ranks poorly on their quality score rating, your ad won't show as much as it could and you will have to pay more per click to reach your target audience. To get the most out of your ads, you should have the following on your landing page:

A call to action (etc. a buy now button, a contact us button, a signup form, a join our mailing list form)
Contact information (a phone number, email address, and business address if you are directing potential customers to a physical store)
Content directly relative to what you are selling in your ad
Education about what you are selling (images and videos work well here)
A clean coded website that follows Google's Search Engine Optimisation Guidelines
Choose your median. There are many great online advertising services available and some not so great. Which median you use will depend on your unique circumstances. We will focus on the top two, of which we believe to be the most effective for most businesses.

Google AdWords is the platform behind the ads that you see at the top of search results in Google's search engine as demonstrated in the image below. Adwords is a pay per click (PPC) advertising service as are most online advertising platforms. When a search is made for keywords that you have designated, your ad will show up in the results. When someone clicks on the ad to visit your landing page, you will pay for that click. The amount paid per click is determined by the bid you make for that particular keyword, the competitiveness of the keyword, and relevance of your ad. These factors determine your quality score. We have listed the basic steps to running Adwords below but please visit the links at the bottom of this post for free ongoing support from Google.

Sign in to your Google Account or sign up for one if you do not have an account.
Create a campaign and select a daily budget
Create an ad
Choose your targeted keywords
Run your campaign
Facebook Advertising. There are different types of Facebook Ad campaigns which are appropriate depending on the outcome desired. When you first create a Facebook Business Page, your goal should be to increase brand awareness and followers to your page, therefore a likes campaign is most appropriate. Once you have an established Facebook page, with a following, you can use Facebook Advertising to direct visitors to a specific page on your website, or to engage with targeted Facebook posts. Facebook advertising is also Pay per Click (PPC) but is currently less competitive than AdWords allowing you to achieve more engagements per dollar spent. Although Facebook has some very effective targeting tools, Adwords allows for more direct marketing, because the visitor sees your ad when searching for what you are selling. Facebook uses push advertising, while AdWords has the advantage of pull advertising.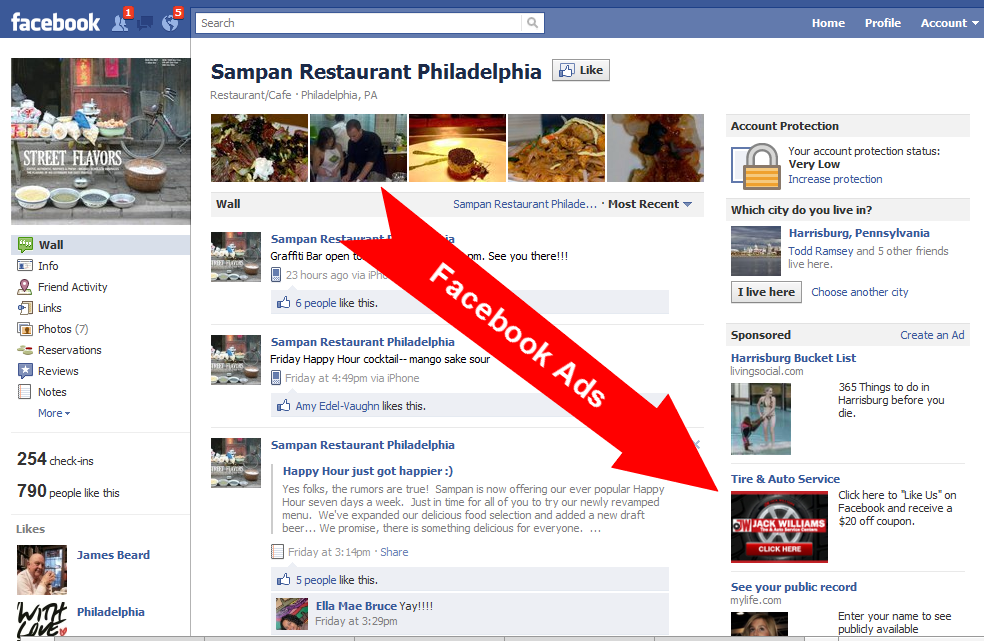 Monitor and streamline. This is the most important part of online advertising. If you don't monitor your ad progress every week and streamline your ads based on your analysis, your cost per result will be a lot higher than it should be. To get the most out of web advertising, we recommend that you spend a minimum of one hour per week analysing and streamlining your campaigns. If you don't have the time to manage your campaigns yourself, hiring a professional is essential. It may not seem like it, but paying someone to run your ads for you will actually save you money, buy getting the most return for your advertising investment. Many small businesses make the mistake of thinking they can just 'set and forget'. Like your website, your online ads are living breathing entities that need to be fed and cared for on an ongoing basis. Monitoring and streamlining involves:

Monitoring your keywords, culling and adding depending on their results
Adding negative keywords, streamlining your visitors
Managing your keyword bids based on weekly results
Analysis of your audience and their actions, changing your keywords, ads, and landing pages accordingly
Monitoring different types of campaigns and their effectiveness, e.g display ads, search ads, remarketing campaigns.
Analysing cost per result
We encourage you to use the support that Google and Facebook provide for running ad campaigns. Google provides step by step instructions and free phone support to walk you through the development and running of your campaigns. Please see the links below for support.