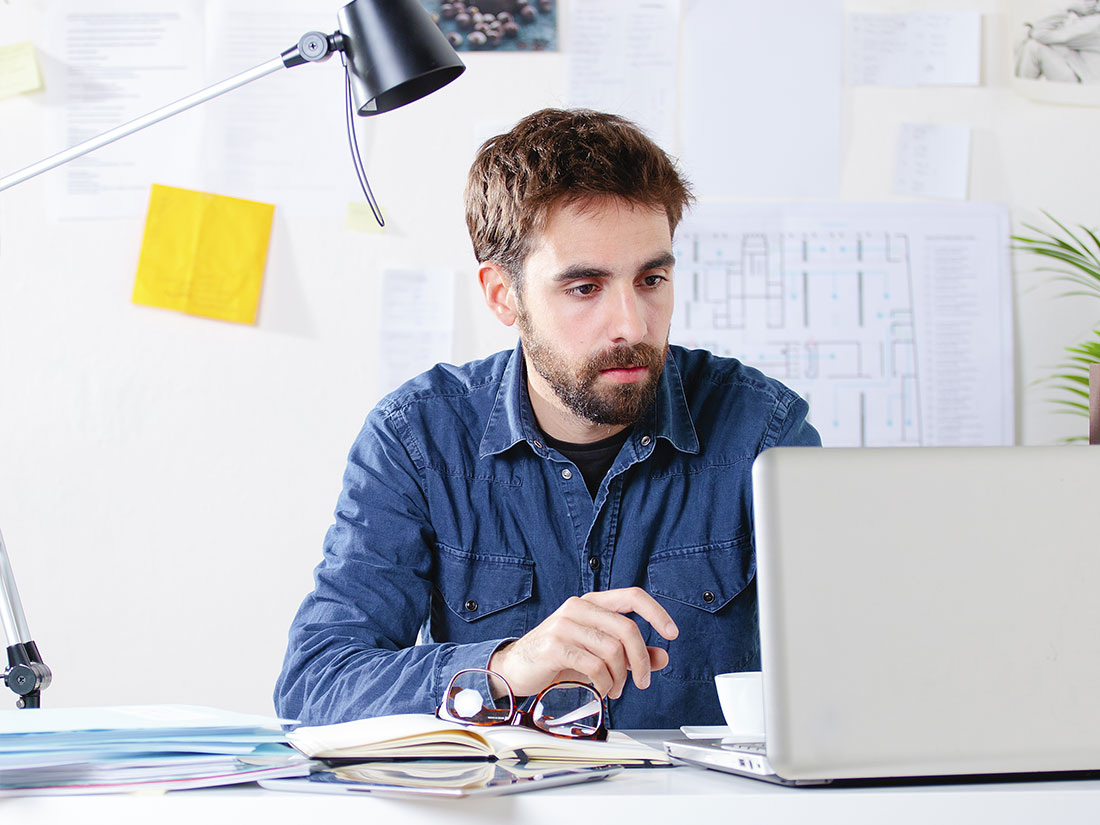 I Want to Change the Way Google Displays My Website
The best way to tell Google what to display in search results is to create an xml sitemap for your website and submit the sitemap to Google through 'Webmaster Tools'. From here you can use the highlight tool to recommend to Google what to display in their search results. There is a plugin for WordPress called 'Google Xml Sitemaps' that does this very well. If you are using a different content management system (CMS), just Google xml sitemap and the name of your CMS and you will likely find simple instructions.
From doing a bit of reading about the CMS Wix, it seems that Wix sitemaps are created and updated automatically by the editor, and you can't edit the sitemap or change their xml tags which would prove quite annoying if Google was displaying your website incorrectly in their search engine.We hope Wix will fix this with future updates. Other CMS programs such as Joomla, Drupal, or Magenta should be relatively easy.
No matter your CMS, you should follow these steps below to tell Google how to display your website in search results:
 Add your site to Google Webmaster Tools and verify.
Visit sitemaps which is in the left sidebar menu as a sub menu of Crawl. Click test sitemap. It will show you how your sitemap appears to Google. If none is found then click add sitemap.
In the left side menu under search appearance, click on data highlighter and follow the prompts. This will allow you to recommend to Google  how your data appears in search results.
Webmaster Tools is also a great source for checking your title and meta tags, as well analysing real information about your keyword rankings in Google's search engine. Under search traffic, click on search queries. You can also link Webmaster Tools to Google Analytics. We will discuss the other cool and useful features of Webmaster Tools for search engine optimisation in a later post.