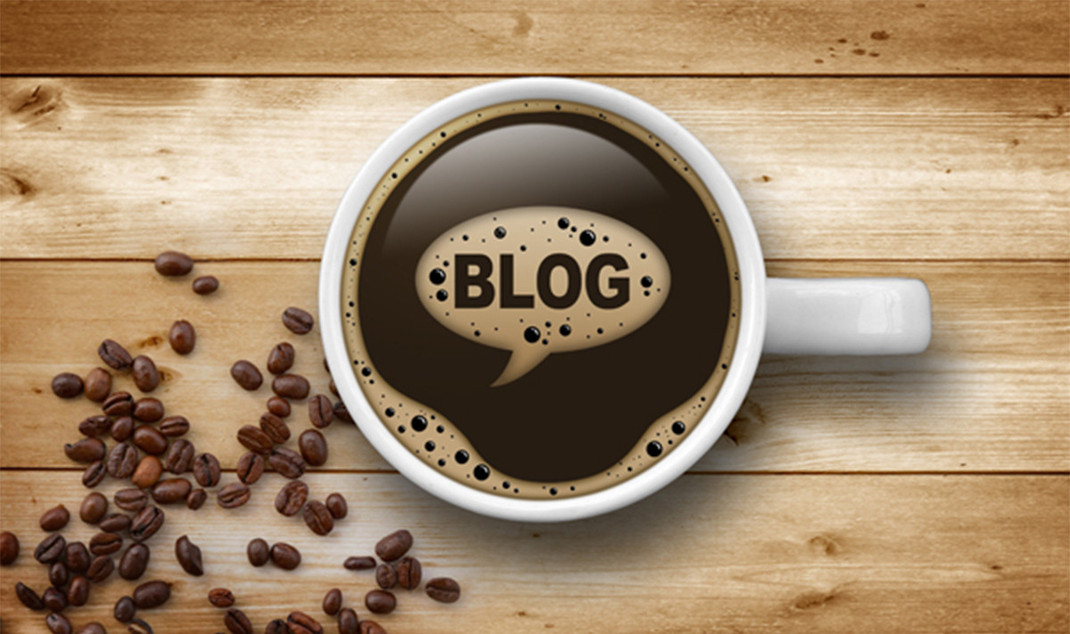 5 Simple but Essential Blogging Tips
Be visual. Imagery and videos are the best way to capture the attention of your audience. Use them!
Consider your title carefully. If your readers aren't captivated by your title, they won't read your blog post.
Use alternative text. Place alternative text behind your images with 2 to 3 descriptive words about each image. Search engines use alternative text to learn about your pictures.  Most Content Management Systems (CMS) make this very easy to do and there's nothing technical about it. Do a Google search to find out how to add alternative text for your specific CMS (e.g. how to add alternative text to images in wordpress blog posts).
Be interesting and original. If you have a blog, whether it is attached to your business or a stand alone blog, you are likely very passionate and knowledgeable about the subject matter. Use this to your advantage. Write original content that you yourself would find interesting to read. Chances are your readers will too!
Tell the truth. Google's Algorithms have recently been updated to check your content against a factual database. If you want search engines to like your blog, make sure your facts stack up.