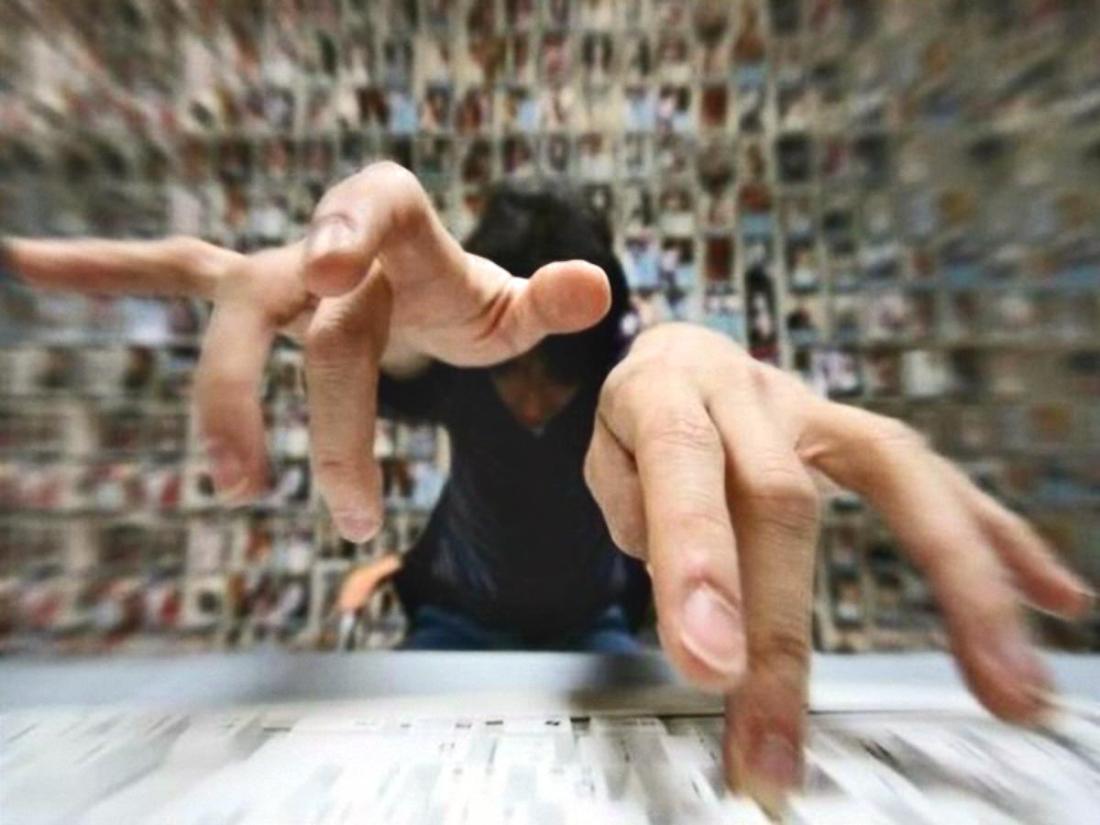 The 3 Essential Online Marketing Must Do's for Small Business
There are 3 easy and essential online marketing tasks that should be undertaken by any small business.
If you find SEO and internet marketing overwhelming, just complete these 3 easy steps that we will highlight below and you are well on your way to competing online with the best of them.
Create a Google My Business Account (it's completely free), adding your business to Google Maps, Google Search and Google +. From the link above, follow the prompts and you should be up and running within 30 minutes at the most. Adding your business to Google maps through the Google My Business Account can have an immediate effect on your search engine rankings, connecting you directly with your potential customers. Ensure that you add your website address to to your Google + profile as this will also help your search engine rankings.
Write consistent blog posts. You may already have a blog or news page integrated with your website. If not, ask your developers (whoever built your website) to add a blog (it should be a quick, simple, and inexpensive process). Make sure that your blog is under the same domain as your website (e.g www.mywebsite.com/blog). It is essential that you take 20-30 minutes once a week or at least once a month to write an original blog or news post on your website. Including images or video is important to capture your audience. We could go on forever discussing the SEO benefits of blogs, but lets just say that regularly updated blog posts keep your website dynamic and give search engines a reason to display your website. So get over your fears and start blogging!
Give your website an XML sitemap. Without getting too technical, and XML sitemap is simply a list of your url's (e.g. www.mywebsite.com/services) that help search engines read your website. Ask your developers to add an XML sitemap to your website (this should take no more than 5 minutes) and therefore will be very inexpensive. Your developer may even do this free of charge.
Congratulations, you are now an online marketer! Over time, you will find that these 3 easy digital marketing tools will bring your target customers to you and give you an advantage over your competitors.