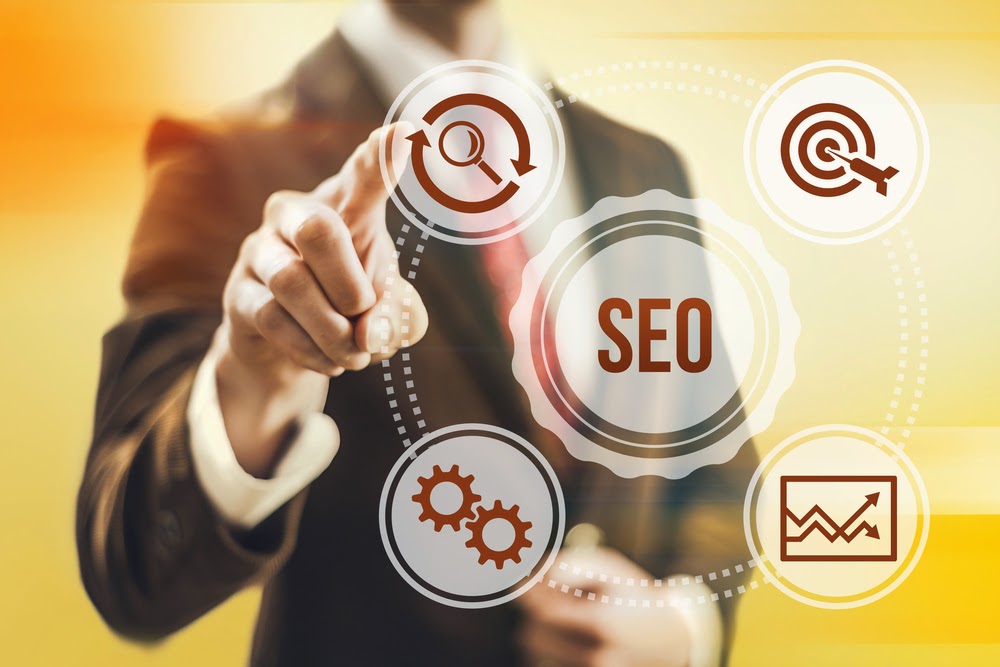 SEO Strategies in Perth Australia
We have noticed an alarming trend for SEO practises in Perth, Western Australia. After talking with various web designers and online marketing firms throughout 2014, we discovered that buying or building authority domains in various industries and using them to create so called high quality authority back links for target websites in an effort to improve search engine rankings is common practise. This came as quite as shock, considering the clear message from Google that unnatural link building, regardless of quality can only damage your online presence in the long run.
The strategy at Pixelpi has always been to:
Code our websites following Google's development guidelines. Google's search engine wants a searcher to have the best experience possible after clicking on one of Google's links. Google also wants a searcher to find exactly what they are looking for. Sounds simple enough right!
Focus our SEO strategies on content marketing. Google wants to give their customers quality, interesting and original content. Strong consistent content marketing has proven to be effective time and time again in the long run for us. Working to please search engines as opposed to trying to trick them is not only effective, but future proof.
From our initial research, we decided to put together a more comprehensive quantitative analysis to see exactly what strategies Perth SEO companies were using for the customers.
Of the the businesses that we surveyed, 75% used so called authority domains that they had either purchased or created purely to back link to their customers domains as their main SEO tactic. Of that that same 75%, 70% admitted to using single targeted authority sites for multiple customers. For example, an SEO firm might take on multiple pet shops as clients and use the same fake 'pet authority' website to link to their various pet shop customers. Even more shocking, over 50% of those surveyed, admitted to outsourcing there SEO services to India and china where the same old bulk back link schemes were being used that forced Google's original Penguin update in 2012 penalising back link scams.
Why do SEO compainies continue to focus on short term tricks?
There are two reasons:
Content marketing takes real work, time, and skill. Great content marketing requires a skill combination of journalism and IT. Web design / development firms and online marketing businesses hire IT proffesionals, not journalists.
To wright good content for your customers, it s essential that you have a deep understanding of their business. IT firms do not take the time to get to know their customers at this level. They see their work as a one time project rather than an ongoing service. It's much easier to sell a quick fix over a long term strategy.
If you are a small business, consider having someone on your team or an external freelancer consistently working on your online content on an ongoing basis. This is a much more effective form of SEO than paying for a quick fix.
If you use the same individual consistently, they will gain a deep understanding of your business, and build effective content marketing strategies and campaigns.