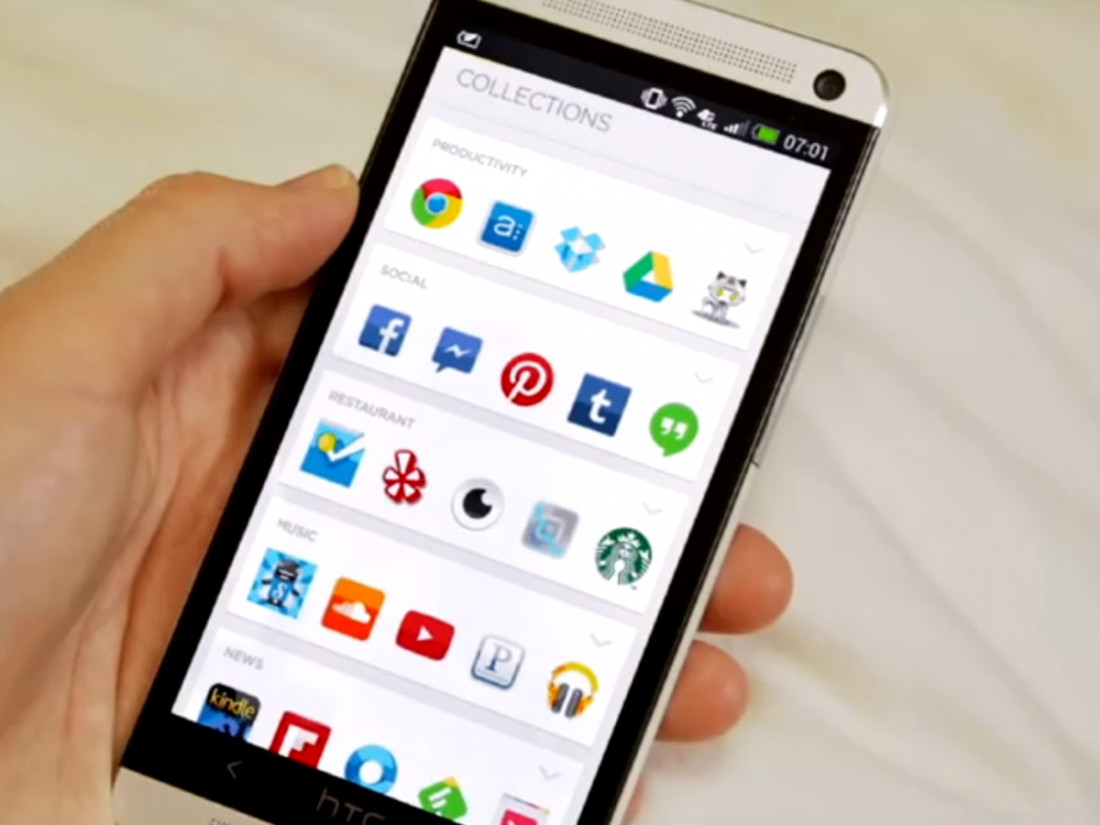 Get Paid $15 per referral for Google Apps for Work
Google is offering Australians $15 per referral for Google Apps for Work. You can join here at the Google Apps Referral Program. You need to provide your name, email address, and bank details so that Google can make deposits into your account. If you know of friends or businesses that might benefit from Google Apps for Work, this may be a good incentive tell them about the platform.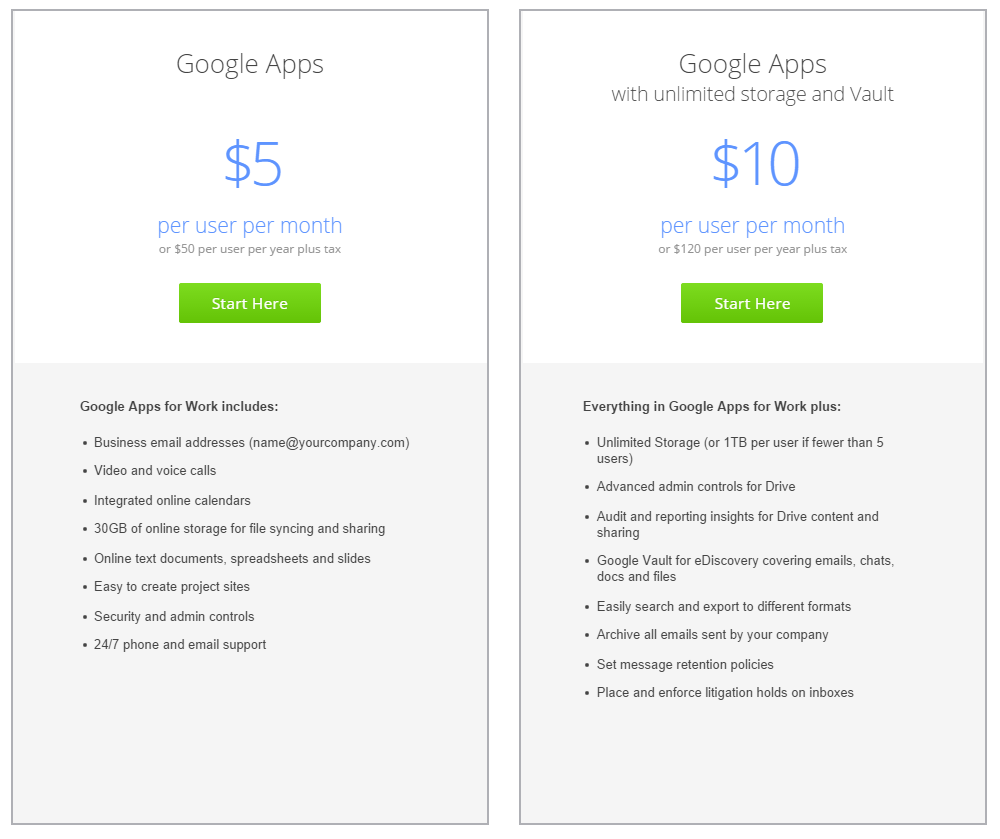 Google Apps for Work offers centralised cloud based applications for your business including professional cloud email accounts, secure online storage, shared calenders, shared documents, and video conferencing. Plans begin at $5 per month or $50 per year for 30 Gigabites of online storage, a professional business email address, video and voice calls, and 24/7 phone and email support. By comparison to other cloud based tools, Google Apps for Work is currently the most attractive platform for small to medium sised businesses.