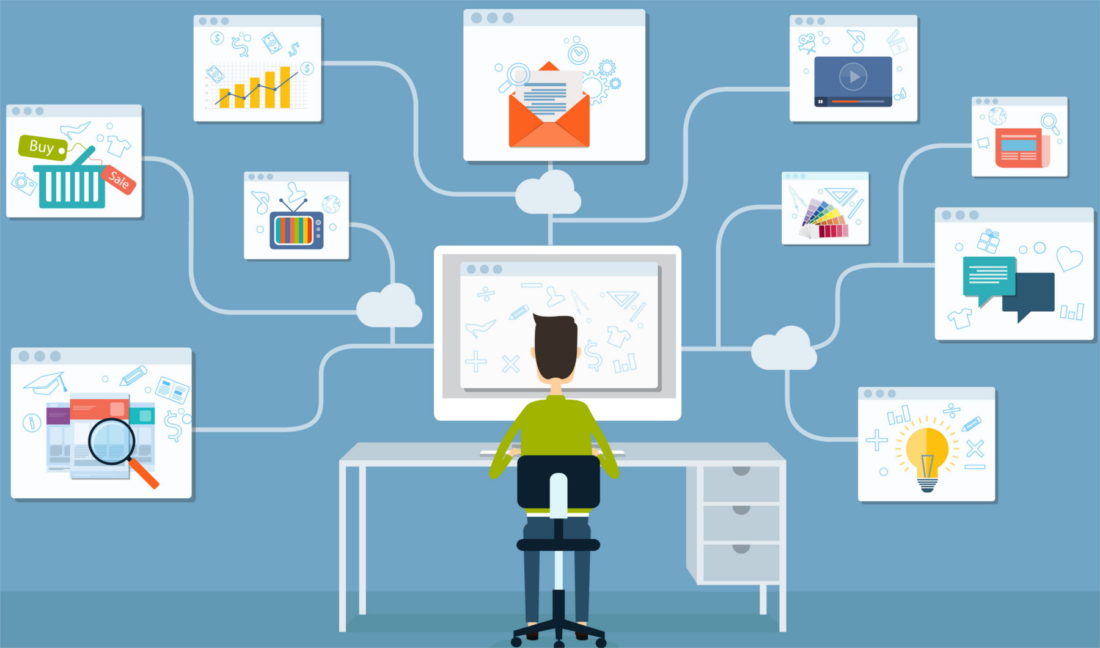 10 Digital Marketing SEO Essentials for Small Business
If you want to beat your competitors online, follow these 10 digital marketing SEO essentials for small business.
Create a Google My Business Account for your business. Follow the steps and add your business to Google Maps.

Verify your listing
Add more than one business category
Include photos
Include your website address
Add a business description
Use the live post function
Get your customers to review you on Google. The easiest way to this is to provide them with a review link.

Link your website to Google's Search Console.

Add an xml sitemap to your website and submit it to Google through the Search Console.
Ask Google to crawl your website
Check for any errors using the search console.

Read and follow Googles webmaster Guidelines when building and running your website and for other online activities.
Include a blog or news page on your website. Update regularly – at least once per month consistently.
Add your website to Google Analytics. This allows you to track your progress.
Provide rich snippets and structured data on your website pages for Google's bots to read. Include SEO titles and meta descriptions. Use an SEO plugin such as Yoast SEO to do this without being a webmaster.
Include alternative text to your images.
Google prefers websites that are optimised for mobile. Build the website with a mobile first attitude. You can check your websites mobile friendliness here.
Search engines prioritise websites that are fast. Test this here and get recommendations on improving.
Purchase an SSL Certificate for your website. HTTPS websites are considered safer by search engines and therefore rank better.
Remember search engines want to give users the best possible experience. Build your website with your customers in mind rather than trying to trick search engines through keywords, link building etc.