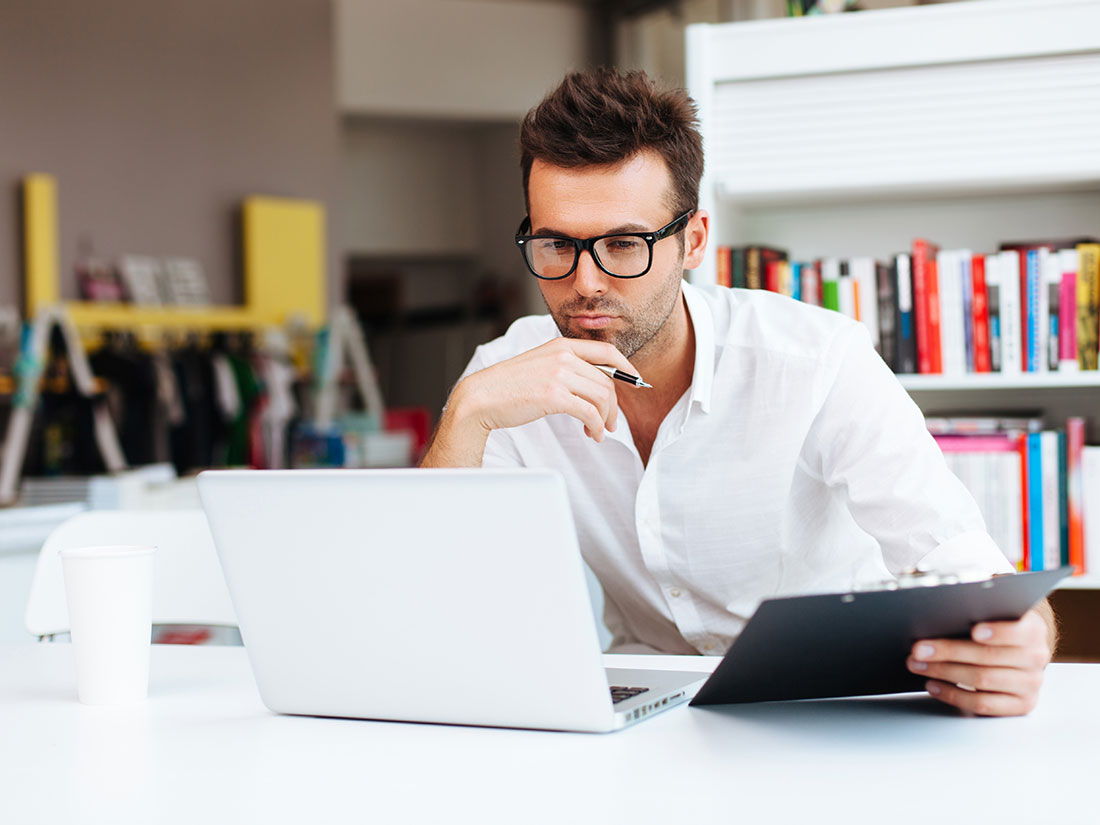 Can I Compete Online?
It is getting really tough for small business to compete in an ever competitive online industry. Without the backing of a strong brand and a marketing and advertising budget in the millions, how do we compete with sites from businesses such as Nike, EBay, Amazon, Google, Harvey Norman, Kogan, and every other large corporate dominating the online space. The trick is to find your niche just as you would a brick and mortar shop. How does your local grocer compete with Woolworths or Coles? They find a competitive difference that draws you into their grocer over the dominating cheap and convenient superstore.
It may be that they offer specialty goods not available in the superstores, it may be that they sell home made jams and spreads, or they may provide a personalised service that the a large conglomerate just can't match. This is exactly how you beat big business online. You don't go head to head with them targeting the same key words, you find a niche in your industry. You discover search terms that still bring traffic, (maybe not as much) but don't have the same competition. You don't need 50, 000 unique visitors to your online brand every day, you just need enough of your specific target audience to engage with you  and buy your product or service. So you begin by looking at Google trends and Google Adwords, finding the keywords that match the service that you are offering and have a bit of traffic but don't have the competititon. You will discover that online marketers and advertisers for large corporate will target the keywords that draw the most traffic and will leave the not so popular terms for your taking. If you are a startup, you can use this tactic to your advantage in every way but tailoring your entire business around an niche that meets demand but has little competition.